Philosophy of Beauty
Nurturing Nutrients
Skin Esthetics
Philosophy of Beauty
Nurturing Nutrients
Skin Esthetics
Philosophy of Beauty
Nurturing Nutrients
Skin Esthetics
Something for everyone
Shop By Collection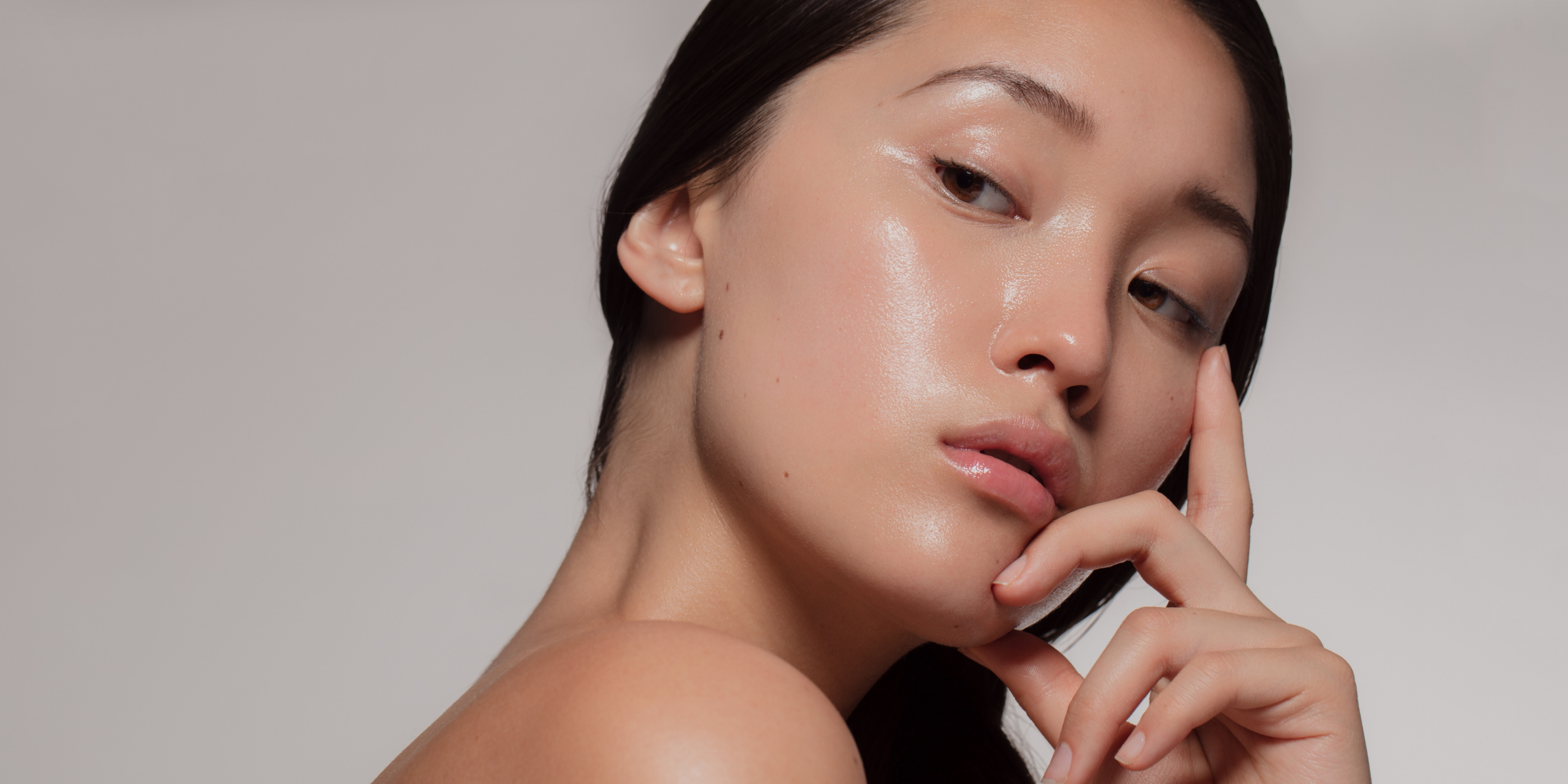 Our approach
Skin-beneficial, planet friendly, non-toxic ingredients that nurture your skin.
I have used products from Aviv Spa for several years now and every product I add to my repertoire has been fantastic! I have used everything from the concrete feet to the Lavender Lovers High Magnesium Oil, which is my current favorite(it's getting rid of my under eye bags). The products are fantastic and I am always confident that they will not harm me or our environment in any way.
Love that Tammy uses all natural products and creates her own! My feet and nails look so good after she finishes her wonderful pedicures. She has products that can really improve your health and your life!
I refer to Tammy as my "Beauty Coach"! She assessed quickly that my current products had carcinogens in them... I ordered her kit as I have been looking for something to REALLY make a difference. After using all the products in the kit and after my second mask, I woke up and saw a noticeable difference in the texture and appearance of my skin!!! I literally looked 10 years younger!!! I was so excited that I called Tammy right away and told her - THIS REALLY WORKS! I LOVED what it did for my skin and have never experienced a result of that magnitude and so quick!!! I have ordered again! Thank you Tammy for your passion, support, knowledge and for making a difference on my journey to looking my very best!
The products are top quality! They came beautifully packaged with clear directions. Tammy is very knowledgeable and quick to respond to questions. Looking forward to doing business with them again in the near future.
I got an amazing pedicure done here. My feet have never felt or looked so good! These are absolutely the best products to use and they're so good for your skin, definitely recommend!!
The ladies at Totally Pamper Me are always super sweet whenever I have questions or concerns. I have an acne scar on my face that I have been self conscious of for several years and after only using the dead sea mineral products for around a month the scar has shrunk a very significant amount. I have used these products on my entire family and have been nothing but impressed. Again, I am very impressed with these ladies and their products and will definitely be using them for years to come!
Tammy has some awesome products. Anytime I ever need a present for my wife, I know she'll have the perfect gift. Her Dead Sea products are literally the best - top in the world - quality skin and personal wellness care
I have bought products here for years and they never disappoint! Their conditioner for naturally curly hair is a must! I have been through ALL the salon name brands and none compare to the effect this conditioner has on my hair! LOVE IT!!!